All about Health Certificates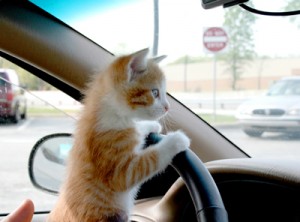 The holiday season is here!  Do you have travel plans?  It may be necessary to obtain a health certificate for your pet if you plan to travel with them.
When planning to travel with your pet there are many things to consider. If you are flying within the United States, (except Hawaii) the requirements are fairly simple. You normally are required to have your pet examined within 10 days of your flight, and the Veterinarian is required to sign a Health Certificate to attest that your pet is free from communicable diseases and currently vaccinated against Rabies. If your pet will be in cargo we will also be sure to provide you with a letter of acclimation stating he or she is safe to be in certain temperatures. If your pet is lucky enough to fly in the cabin with you, most airlines require a certain carrier with specific dimensions. Call your airline to get all the details.
For those traveling outside of the United States (including Hawaii) we recommend you start gathering information immediately. Requirements for these sorts of health certificates are not only time consuming, but also expensive in some cases. The first thing you need to do is call the US Department of Agriculture or visit their website.(see below) The USDA will tell you exactly what the requirements are for the country you are traveling to. Each country has different specifications, so it is essential that you receive all the current information from them before making your appointment with us. The tests, treatments and vaccines that may be needed can have very specific time restraints, so the earlier you start your research the better.
Some procedures that may be necessary include microchipping, multiple rabies vaccines, rabies titers (a titer is a blood test that determines the level of antibodies in your pet's blood), multiple health certificates and parasite treatments. Sometimes the health certificates need to be endorsed by the USDA, and if this is needed you will need make an appointment with them directly. If any of the requirements are not completed to the satisfaction of the destination country your pet may be placed in quarantine upon arrival or denied boarding prior to departure.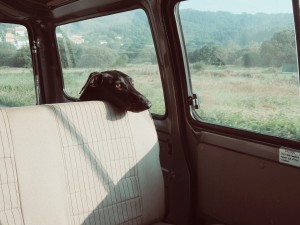 We all want our furry loved ones with us wherever we go, and no one wants their holiday dampened by a lack of preparation, so planning in advance is critical. Try to be as patient and as prepared as possible!
Contact information:
United States Department of Agriculture
(770) 922-7860