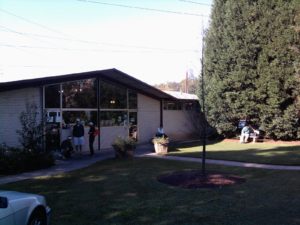 Let's face it: the familiar can be comfortable.  For many clients at Ansley we've become familiar, not just familiar with your pets but with your family, too.  The staff at Ansley Animal Clinic is–for lack of a better description—familial. Ansley is a mom-and-pop shop, a family-owned practice. During our long days, we get to know each other really well. We have good working relationships. We like being your neighborhood vet.
So, it was sad for the staff at Ansley when "life happened" and some of our doctors had to move on, each for good reason. The doctors described below have been with us for up to 11 years, a combined total of 21 years of working together.

Dr. Angelica Waters worked at Ansley as a student in the mid-2000s, then later joined Ansley as a veterinarian in 2015. In a way, it was like she was always here. Dr. Waters' presence and humor were made our days fun. And her family grew while at Ansley, as she had her second daughter. We are sad to announce that in November, Dr. Waters moved to San Francisco area to be closer to her California family.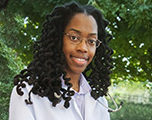 Dr. Adrienne Scott joined the Ansley team in 2011 and has been a good colleague, respected by clients and staff alike. At the end of December, she moved on from the Ansley team for personal reasons. She will be missed by staff and clients, alike.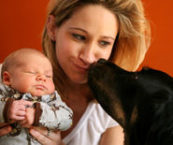 Dr. Kelly Coates started at Ansley as Dr. Cannon, in August 2007. During the next 11 years the Ansley staff saw her get married, move to the Piedmont Park area, become a mother of three (humans), all the while getting attached to us and to many of you.  Alas, a job opportunity for her husband meant that Dr. Coates had to leave Ansley to start a new life in Denver.
In case you haven't been to see us since Thanksgiving, we wanted to let you know about these changes. So much happened in such a short time that we may not have given our long-time clients ample notice that some of their favorite doctors were no longer here. We will miss them as much as you.  Be thankful for the people we meet along the way, our team and yours. 🙂