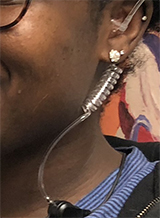 Some of us love Radiohead (the band). That's not what this is about.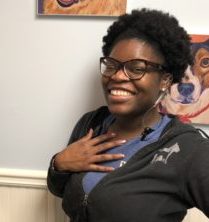 Next time you visit Ansley, you may notice staff members wearing ear pieces or headsets. We may appear to be standing alone, talking to ourselves. Depending on the day, we might actually be talking to ourselves but it's more likely we are communicating with each other.
In an effort to improve our service, we have added radio frequency headsets. These simplify our internal communications and, in a very short time, have made the job of communicating much easier.
We are also transitioning from paper medical records to online medical records, beginning in April. Both will help us to be more efficient; both will take time to get used to. Please bear with us during this transition.